Win $1,000 a day with a chance at 10k!
It's Big 98.5's Big Money Payday!
Each weekday, we'll announce a Big Money Keyword at 7am, 9am, 1pm, and 4pm.
Enter it on this page and you could win $1,000!We're giving away a grand every weekday in BIG MONEY!
Spend the money on whatever you want!
PLUS: Everyone who enters is qualified to win the Grand Prize: $10,000 in BIG Money!
Sponsored by I.P.S. International Protective Service.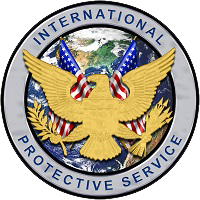 IPS was founded 19 years ago for the sole purpose of providing the community an armed security company they could trust. They respond to calls for service just like the police and your alarm system and they catch bad guys. Call 897-2420 or visit the web at ipsglobal.com.